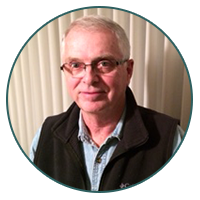 Larry Stuart
2005 - 2008, Our Lady of Victory Parish, Winnipeg
My name is Larry Stuart and I am from Our Lady of Victory Parish in Winnipeg. I experienced "Nathanael" from 2005-08. My time in the program did for me what Pope St. John XXIII wanted Vatican II to do for the Church…it opened the doors and windows in my faith life and let in the light and fresh air. A process that I will be thankful for, for the rest of my life!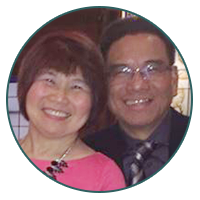 Romeo & Rose Suban

​ 2009 - 2012, St. Mary's Cathedral, Winnipeg
Our Nathanael journey has enlightened us to appreciate the beauty and truth of our Catholic faith. Through God's grace, we have now focus on living a life of holiness and discipleship by living and sharing Christ. Our relationship with the Lord grew. This program also strengthened our family relationship and service to others. We found this lasting happiness when we finished the program.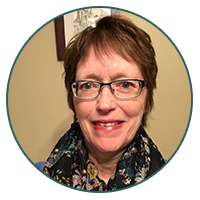 Ruth Mulligan

​ 2005 - 2008, Good Shepherd Parish, Portage la Prairie
What a gift Nathanael has been in my life! It has opened my eyes to the actual teachings of the Church and Scripture, (not what I thought I knew). Through Nathanael I have felt a sense of community in the archdiocese, making many dear friends.  And Nathanael started me on my journey to learn to be...be still...be present...be who I am...formed in the image of God.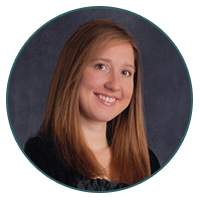 Cecilia Wojcik

​ 2009 - 2012, Holy Ghost Parish, Winnipeg
The Nathaniel program was quite a powerful experience for me, as a Religious Educator. It allowed me to experience community, to be educated about the church, to be inspired by our rituals, to open up scripture, and to deepen my spirituality. It allowed me to open my heart to my faith and to discover who I am and how my faith plays a part in my story. The experience has given me the confidence to share and teach my new-found knowledge. With that enlightenment, it has also become easier to create lessons and activities that can inspire my students. It truly has empowered my vocation as a teacher and brought me closer to God.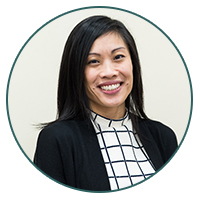 Cheryl Dizon-Reynante

​ 2013 - 2016, St. John Cantius Parish, Winnipeg
The Nathanael Program provided me with the solid foundation that I needed in order to grow closer to God. I got exactly what I was looking for: a better knowledge of scripture and liturgy, avenues to grow my spirituality and a deeper understanding of who I am as a child and servant of God. Partaking in this program was enlightening and life changing!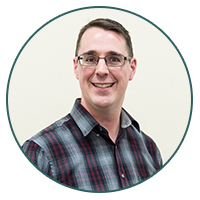 Paul & Bev Eilers

​2013 - 2016, Sacred Heart Parish, Virden
The Nathanael experience changed my life from the way I pray and talk to God each day, to the way I find joy in serving others. I learned to recognize the Holy Spirit's guidance in my daily life.  

Nathanael was an enlightening experience that has led me closer to God. I was challenged to open myself up to others , both spiritually and intellectually.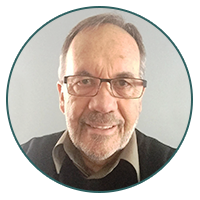 Don Lavallee 

​2009 - 2012, St. Ignatius Parish, Winnipeg
Entering the Nathanael program is quite possibly the best decision I have ever made. My hope was to deepen my understanding of my Catholic faith and by doing so be better prepared to live it. I completed the classroom portion of the program with my St. John's Cantius community in 2012 and now, going forward in faith, not a day goes by where by I don't draw on some aspect of my Nathanael experience.  

In discussing Nathanael with others, I have often added that "when our Mass has ended and we are sent into the world to glorify God with by our lives", I am better prepared to do that because of my Nathanael experience.