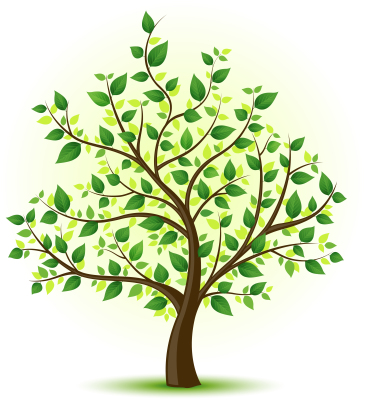 Nathanael is an adult faith formation experience in the Archdiocese of Winnipeg designed to deepen one's Christian Catholic identity and the call to missionary discipleship.

Are you longing to know more about God?
Are you desiring to discover something new about your relationship with Jesus?
Are you seeking answers to lingering questions?

Are you searching for a deeper meaning to your faith

Are you confident as a believer?

Is Nathanael for you?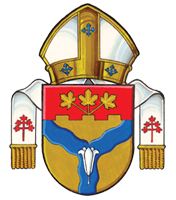 "In virtue of their baptism, all members of the People of God have become missionary disciplines (cf. Mt 28:19). All baptized, whatever their position in the Church or their level of instruction in the faith, are agents of evangelization, and it would be insufficient to envisage a plan of evangelization to be carried out by professionals while the rest of the faithful would be simply be passive recipients. The new evangelization calls for personal involvement on the part of each of the baptized. Eevery Christian is challenged, here and now, to be actively engaged in evangelization."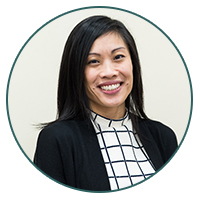 Cheryl Dizon-Reynante

​ 2013 - 2016, St. John Cantius Parish, Winnipeg
The Nathanael Program provided me with the solid foundation that I needed in order to grow closer to God. I got exactly what I was looking for: a better knowledge of scripture and liturgy, avenues to grow my spirituality and a deeper understanding of who I am as a child and servant of God. Partaking in this program was enlightening and life changing!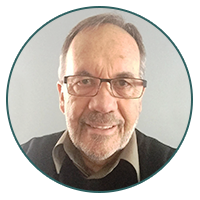 Don Lavallee 

​2009 - 2012, St. Ignatius Parish, Winnipeg
Entering the Nathanael program is quite possibly the best decision I have ever made. My hope was to deepen my understanding of my Catholic faith and by doing so be better prepared to live it. I completed the classroom portion of the program with my St. John's Cantius community in 2012 and now, going forward in faith, not a day goes by where by I don't draw on some aspect of my Nathanael experience.  

In discussing Nathanael with others, I have often added that "when our Mass has ended and we are sent into the world to glorify God with by our lives", I am better prepared to do that because of my Nathanael experience.